Boerne Vision Center is usually the first eye clinic to be offered new technology, new contacts, new products, new eyedrops and so on. We have a long history of excellent customer service and how we maintain that is through regular training and meetings. Dr. Johnson and the Boerne Vision Center team try-out the products first-hand before recommending it to our patients. The opticians hand-pick which frame to put on display. They look for frames that are high-quality, aesthetically pleasing, and functional. Please read about all the fun new things we have to offer!
FINALLY a good MICROFIBER CLOTH with ANTI-FOG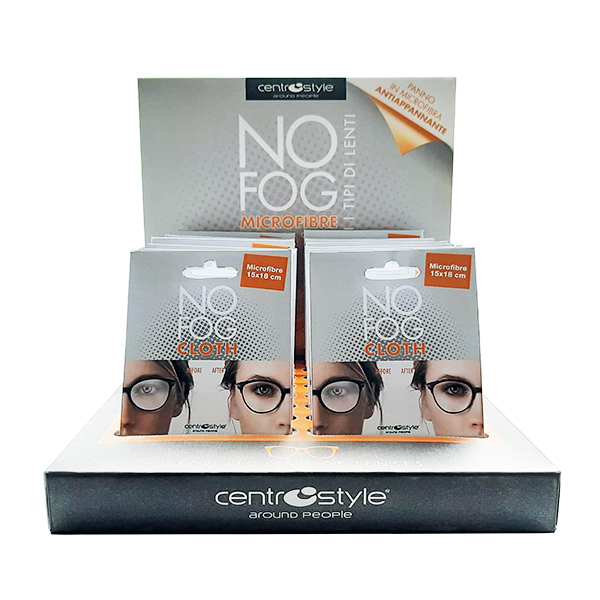 "Who isn't becoming increasingly frustrated with the non-stop fogging of their eyewear due to facemask wear?" Dr. Johnson was shocked just how well this product worked on her glasses and wanted to share this convenient and easy to use cloth with her patients. No sprays, no mess. Just simply rub the microfiber cloth on both sides of the lens 8 to 10 times and the problem is solved.
Sios (Santinelli International Optical Supplies) released a microfiber cloth with anti-fog properties designed to meet the challenges that eyeglass wearers face when wearing face masks or when transitioning from cold to hot temperatures. Sios recommends this anti-fog cloth for all types of lenses, including those with special treatments. A kit package contains a 6" x 7" anti-fog microfiber cloth, instructions for use and a resealable carry bag. The cloth can be reused up to 200 times and the results will last 8 to 12 hours, depending on application or circumstances.

Transitions™ Contact Lenses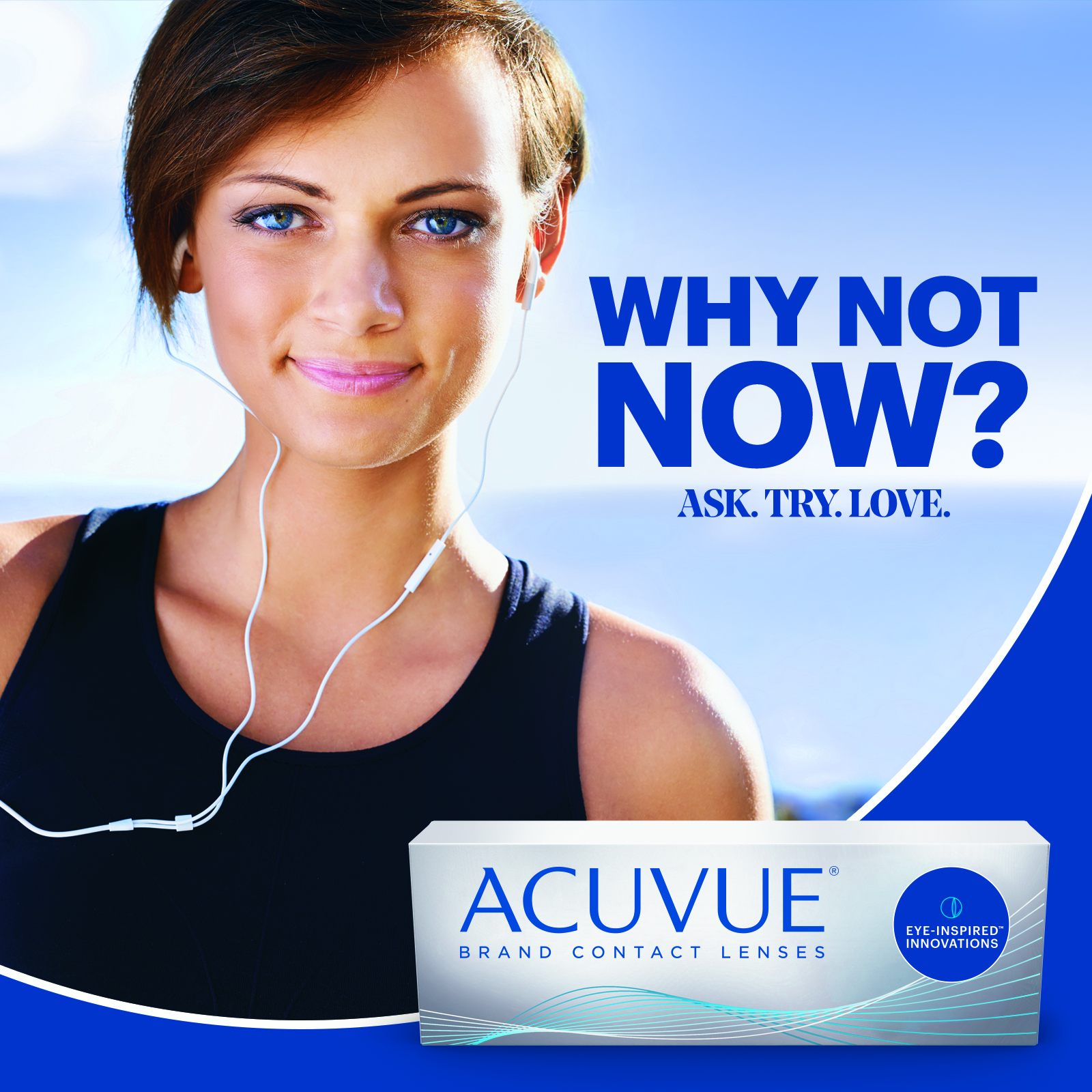 Named One of Time's Best Inventions of 2018, we are excited to offer our patients ACUVUE® OASYS with Transitions™ contact lenses. Ask your doctor about them if you are light sensitive!
Who can wear ACUVUE® OASYS with Transitions™ contact lenses ?
This contact lens is for anyone who is far or near sighted or anyone looking for light management benefits, including those who do not require vision correction. This product is currently not available for people with astigmatism or presbyopia.
Do these new contact lenses work indoors and out?
Yes. Whether indoors or outdoors, day or night, these contact lenses dynamically adapt to various lighting conditions and quickly change from dark to clear and back again. They also change quickly when going from outdoors to indoors, where you need it most.
Ask us for contact lens trials!
For more info visit https://www.acuvue.com/acuvue-oasys-transition-contact-lenses.
GUCCI EYEWEAR – New Fall Fashion Frames on Display!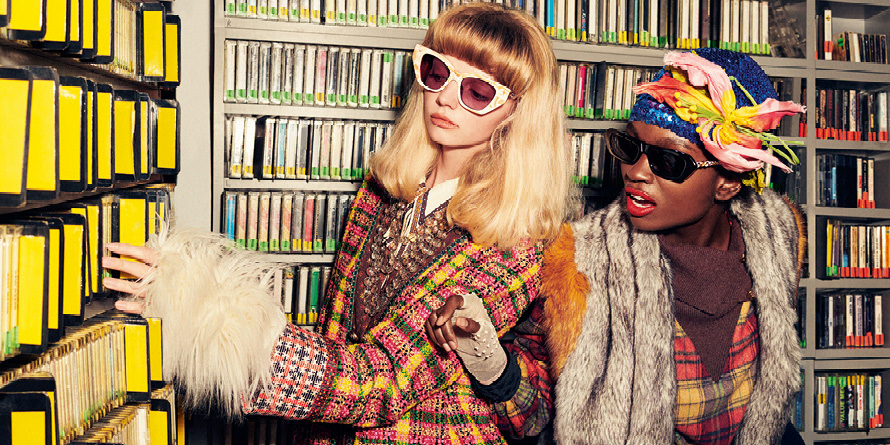 Influential, innovative and progressive, Gucci is reinventing a wholly modern approach to fashion. Under the new vision of creative director Alessandro Michele, the House has redefined luxury for the 21st century, further reinforcing its position as one of the world's most desirable fashion houses. Eclectic, contemporary, romantic-Gucci products represent the pinnacle of Italian craftsmanship and are unsurpassed for their quality and attention to detail.
Come try some on!
Discover more on Gucci.
EYERIS Contact Lenses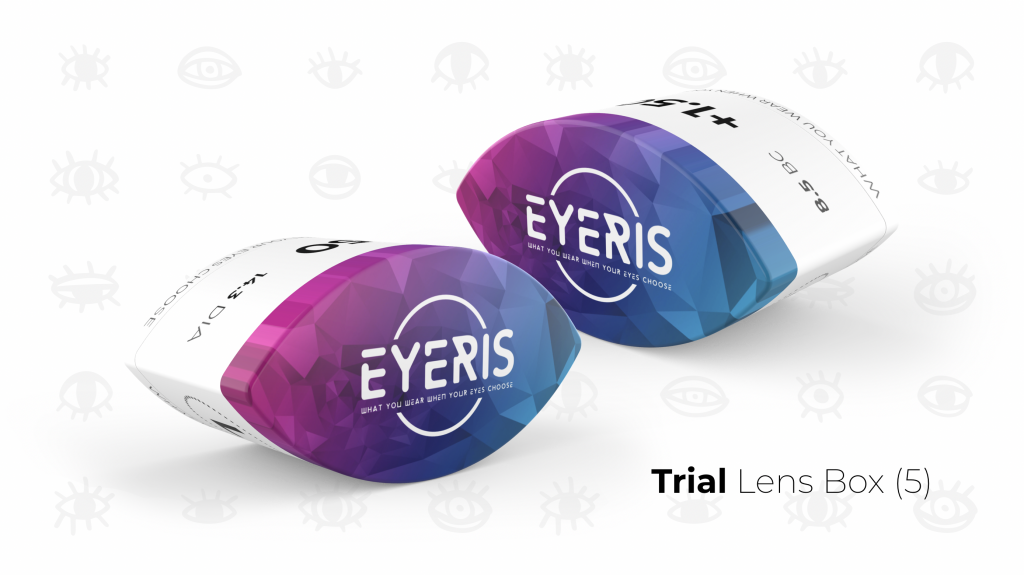 Eyeris is an affordable and high-quality daily disposable contact lens. Eyeris also recently announced its groundbreaking daily disposable contact lens that will be launching in January of 2020. Along with the lens, Eyeris created industry-first trial lens packaging made from their own recycled contact lens molds. Eyeris is dedicated to sustainability and helping the environment and worked for months to perfect this packaging and design. Ask us for contact lens trials!
Alexander McQueen – New Frame Styles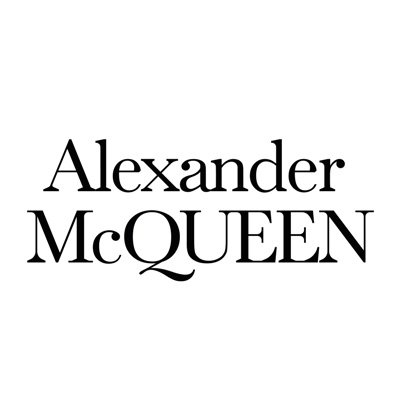 Synonymous with modern British couture, Alexander McQueen is renowned for its strong identity and celebration of unbridled creativity. The luxury brand was founded by Lee Alexander McQueen in 1992. Among the greatest fashion designers of his time, the legacy of his work lives on under the creative direction of Sarah Burton.
Come try on the newest styles!
OCuSOFT Lid Scrub Allergy Eyelid Cleanser: Fight Allergies and Germs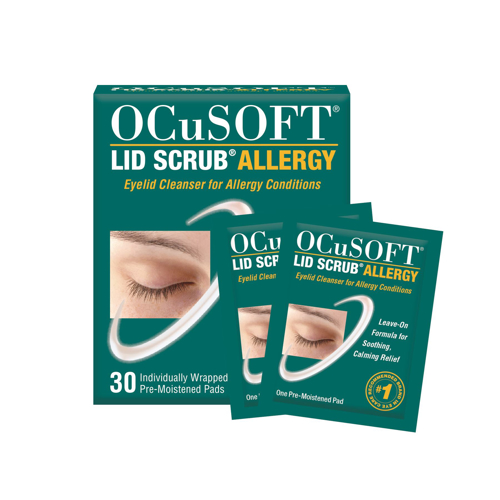 Seasonal Allergies Can Cause Red, Itchy, Irritated Eyes And Eyelids. Allergy Eye Drops Relieve Eye Symptoms But Do Not Calm The Irritated Eyelids. OCuSOFT Lid Scrub Allergy Removes Oil, Debris, Pollen, And Other Contaminants From The Eyelids While Utilizing Green Tea Extract, Tea Tree Oil, And Psg-2 To Effectively Reduce Redness, Irritation And Itching Sensation Of Allergy Eyelids.
Dr. Johnson likes the convenience of the leave on formula and it helps removes some excess make-up around the eyes! Ask for samples!
New Dry Eye Therapy – CEQUA™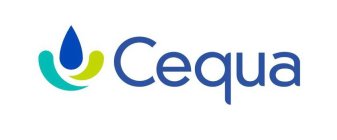 CEQUA™ (cyclosporine ophthalmic solution) 0.09% is a calcineurin inhibitor immunosuppressant indicated to increase tear production in patients with keratoconjunctivitis sicca (dry eye). Cyclosporine offers over a decade of proven efficacy as a dry eye medication and is the most widely prescribed treatment for the disease in the United States. Ask for a sample!
For more info: https://cequapro.com/