It is with the utmost pleasure to announce that we will be opening our second location in Fair Oaks in early 2021. Boerne Vision Center has already serviced many patients from the Fair Oaks and surrounding area and we hope to continue that care with newer technology and equipment but with the same level of excellent customer service you can expect with Boerne Star's "Best of the Best Vision Care". We hope this location will provide ease of access to all since it is right off I-10 interstate.
Boerne Vision Center at Fair Oaks
27511 IH 10 Bldg 4
Boerne, Texas, 78006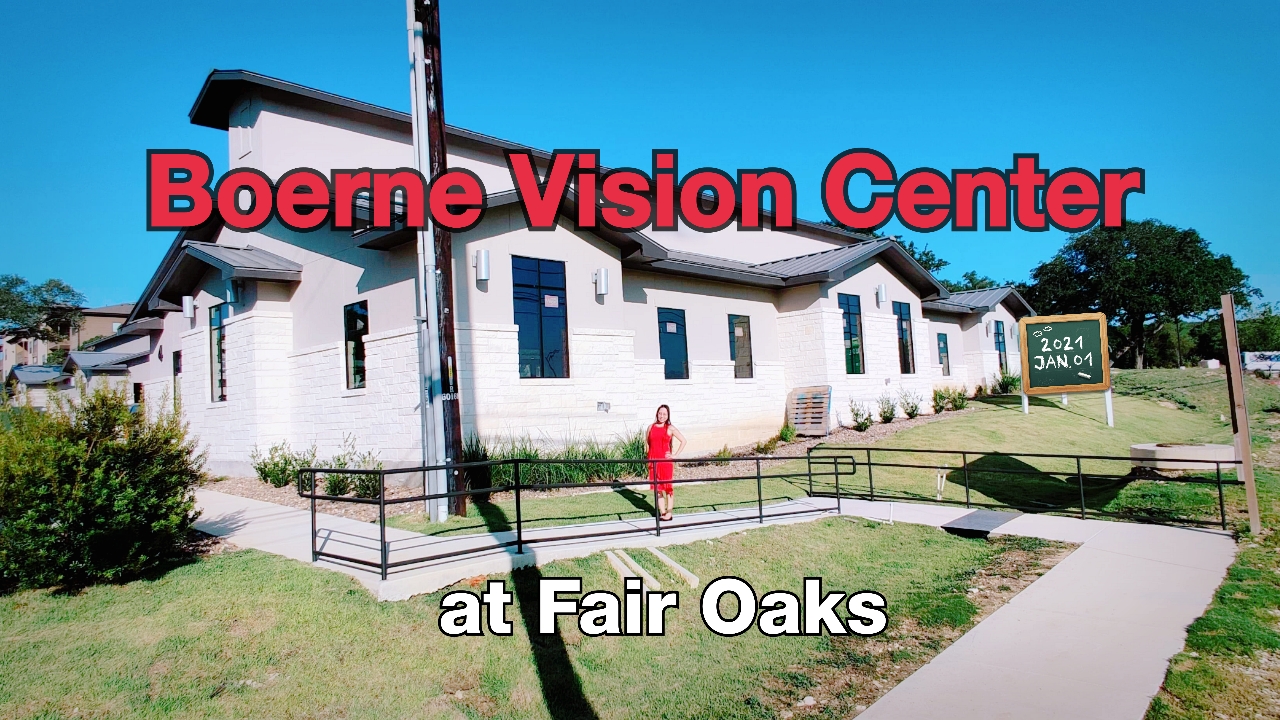 More info to come! Construction will be in progress.