We are honored to serve you.
WELCOME TO BOERNE VISION CENTER
Since 2012, Boerne Vision Center has been the preferred provider of comprehensive, personalized vision examinations and services to our patients in Boerne, Fair Oaks and the surrounding areas. Schedule an appointment with us and give your vision the level of care and attention it deserves.
We are a comprehensive, full- service eye care practice. You can get all of your eye health and wellness needs taken care of within our practice. We believe in excellence in eyecare! Our mission is to give the utmost care to each and every patient. Through integrity and professionalism, we provide caring, comprehensie eye and vision health services, a wide variety of quality products and an experience which will surpass your expectations..
Looking for unique eyeglasses? Unlike other practices, we focus on eyewear that will make you stand out and our lens selection is top quality!
We co-manage your surgery and can make your surgery process more manageable.
Comprehensive eye care is what we are known for. Schedule your appointment with us today.
We are proud to offer a comprehensive exam experience. We are able to evaluate all of your visual needs with our suite of modern eye care technology.
With today's demands on our eyes, dry eye syndrome is a rapidly developing concern among patients of all ages. We are experts in dry eye assessment and treatment and have many options to help you feel comfortable and avoid further eye disease.
As contact lens providers for most major brands, we can provide a complete selection of contact lenses and offer great promotions for contact lens and eyeglass packages.
Dr. Johnson is one of the best doctors I have seen she goes above and beyond for her patients. I recently had an eye emergency and they were able to fit me in. Dr. Johnson was very thorough and made sure I understood what was going on with my eye before I left her office. If you're looking for an all around great experience I recommend Boerne Vision Center!
The staff were all super nice and helpful. They explained what they were doing which helped me. When it comes to picking out glasses Gray is the man to go to!
Very professional people! Thanks so much for your help. Valeria was wonderful to deal with and answered all the questions I had.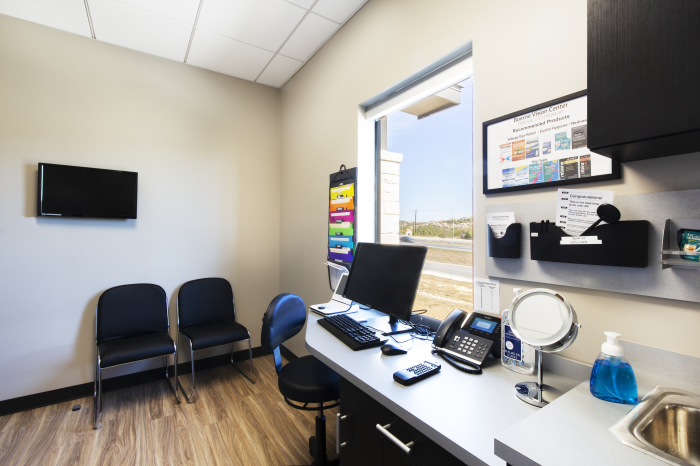 With respect to Gov. Greg Abbott's Executive Order GA-34, Boerne Vision Center has no intentions of …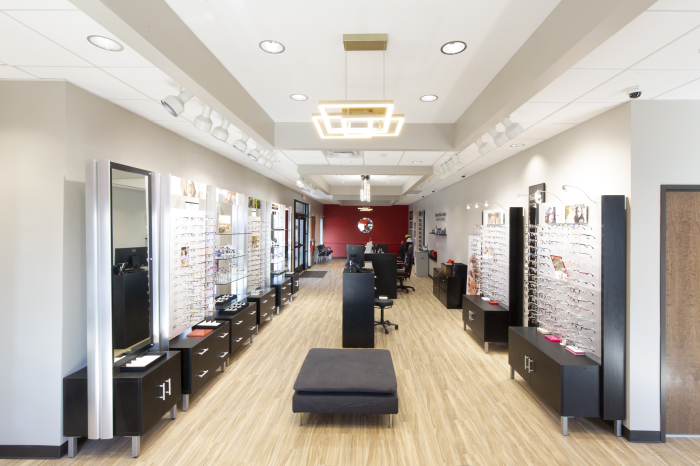 My husband, Michael, and I rebuilt Boerne Vision Center three years ago and since then …