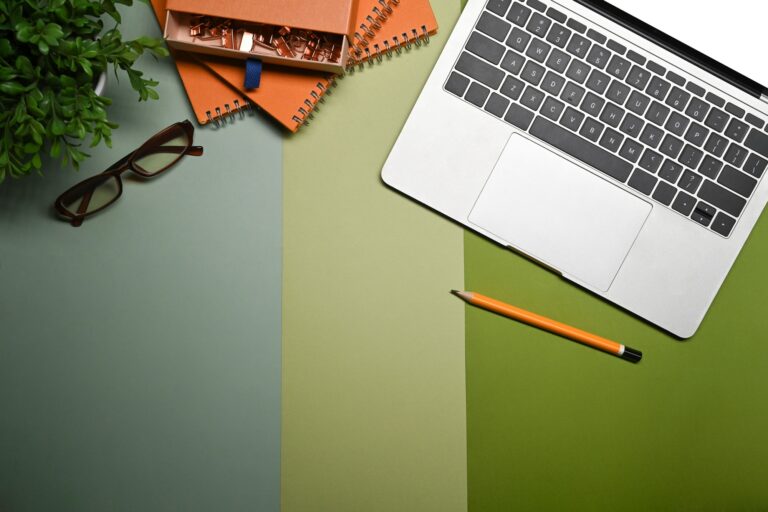 Buying Glasses Online Vs. Your Local Optical Shop: Which One Is Better?
Whether you're new to the world of eyewear or just looking to switch things up, buying glasses online could seem like an easy alternative to your local optical shop. Both have their pros and cons, but which one is better? Well, that largely depends on your personal preferences and needs. Whether you're stuck in a rut with your current pair of specs or want the convenience of shopping from home, buying glasses online has its benefits. But if you prefer the hands-on experience and are happy to pay a little more, then a local optical shop might be right for you.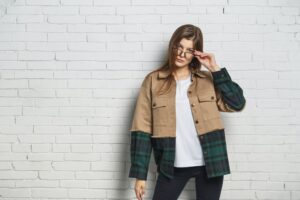 No matter what path you choose, it is vital that you consult your local—professional optician or optometrist before your next eyewear purchases.  Many websites make it easy to buy your glasses without guidance, but we do not advise purchasing glasses without assistance, no matter where you buy them. We will cover why a local optical professional is essential in this process during this guide.
Local Optical Shops: Pros
Local optical shops are a great resource because they know the needs of you and the local community. Employees in a professional optical shop or optometric practice are knowledgeable and will spend the time to help you find the perfect pair of glasses that are unique and right for your face. You can expect to get a lot of attention and one-on-one time with an optician trained to listen to you and advice about your choices and what looks best on you. The employees are trained to help you find the best pair of glasses for your face shape, coloring, lifestyle, and budget. You can also expect a wide selection to choose from, and staff members can help you narrow down your choices if you don't know where to start. At Boerne Vision Center, our opticians take pride in their careers and have decades of experience. They will be happy to help and inform you of important details about your vision, like the best lens material and frame style for your prescription, instead of just looking at the price.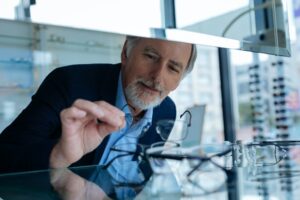 Buying your eyeglasses from your optometry clinic is also a great time saver. Often if you start over in an optical shop not associated with your optometrist, you will need to explain your lifestyle needs and visual preferences. Often, small details could be missed when ordering from an online optical. Details such as how you sit at your desk and the lighting in your office can play a critical factor in your eyewear choices. Other details like picking the transition tint to match your frame and skin tone or picking the best type of anti-reflective coating. The Boerne Vision Center team works to ensure our patients receive a consistent experience from the moment they book their appointment to the moment they leave the optical shop. Buying your glasses with us would support a small family and local business. Some local optical shops are also part of a corporate, national eyeglass chain, such as Lenscrafters, Costco Optical, Walmart Vision & America's Best
Online Optical Shops: Pros
If you're buying glasses online, you probably have your reasons. Maybe the nearest optical shop from you is a bit of a drive, or you're just not a fan of the process of choosing an eyeglass frame. In many cases, you can expect to save money by buying glasses online, especially if you know what you're looking for. Boerne Vision Center has frames that work with any budget, but if we are not your first choice, we recommend visiting an optical shop in person and online glasses are an option to a cheap backup pair. Certain brands are notoriously more expensive than others. You can also expect to save a lot of time researching your pricing beforehand, so you know what you are looking for. Many online shops are open 24/7, even on holidays, so that you can shop whenever convenient.
Online shops such as Eyebuydirect.com, Warby Parker, GlassesUSA.com, and Zenni are some standard online optical shops.
Online Optical Shops: Cons
Whether buying glasses online or in-store, you'll want to take your time and find the perfect pair of specs that fit your face shape, coloring, and lifestyle. Some online shops don't allow you to try glasses on, which means you'll have to guess what looks best on you. Even if you can try on the glasses, you won't be able to correctly evaluate what they look like on your face. You also risk receiving a pair of glasses that isn't right for you and your lifestyle. You may like a frame design, but it may not work best with your work. You may have difficulty finding a local optical shop to help adjust them.
Inaccurate measurements in glasses can lead to eyestrain, headaches, and even double vision. For example, doing "virtual try on" and having to guess your PD or pupillary distance can lead to inaccurate measurements. Progressive lenses success is heavily dependent on the type of lens (there's hundreds of designs from choose from) not just PD but the Segment Height, also known as Seg Height measurement which changes from frame to frame.
Also, most online shops may not offer a warranty or the warranties may be limited to 30 days, some are six months, as compared to most optical shops offer a one year free warranty. There have been many people who just paid for online glasses that they can't use and they can't get the customer service to make it right within the limited time period.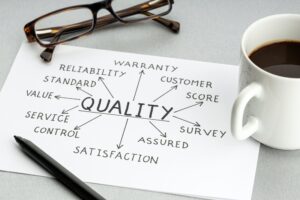 If they don't fit or look right, you'll have to ship them back and wait to get a new pair, which will take more time and energy. Companies like Warby Parker addressed this issue by shipping frames to your home, but many reviews have complained about the hassle of returning the frames. Some online companies may only give you a week or two to exchange. This inconvenience can be avoided by consulting a local optical professional to ensure you get a perfect fit and custom adjustments to fit well behind your ears, nose, and head. At Boerne Vision Center, you can access hundreds of frames in one setting, and our optician can guide you through this process.
Some online opticals do not take vision insurance which can discount your glasses, sometimes to the point of no cost at a local shop. Often online shops appear to have lower pricing, but it is not uncommon for Eye Buy Direct to feature frames that are left over from the previous season. Some online retailers like YesGlasses, do not offer brand names but copy popular designs. It is also important to note that you get what you pay for. Inexpensive glasses are made from cheap materials/plastics. They also do not have the latest technology in coatings, progressive lenses, near variable focus (specialized lenses are designed for clear vision in work settings), and so on , and by the time you upgrade with all the "add-ons," online glasses are not so cheap anymore. Going with the most inexpensive, bare minimum glasses may not offer the protection you need. Some online eyeglasses stores only offer one type of blue light or anti-glare options, while most in-person opticals will have multiple options and the expertise of an optician to figure out what works best for you
Local Optical Shops: Cons
Of course, there are some cons to buying glasses in-store as well. For example, you might be unable to find the exact pair you want, or the ones you like might be out of stock. Do know that Boerne Vision Center can custom order the frames for you to try on. You also might be unable to afford the top-notch frames you'd love. This could be due to the price of the glasses, or it could be due to your insurance coverage. It is also possible that you are unable to get into the optical shop during convenient hours, so be sure to check the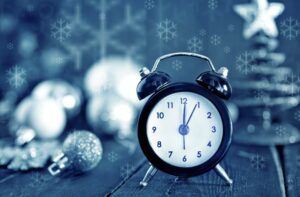 operating hours of your local optical shop to ensure you can visit during operating hours.
You must keep more than one pair of glasses and do your research. A recent study stated that over 85% of buying decisions are done online, which means you can do your research online and STILL make your final purchase in your local optical shop. It is essential to support the local businesses in your community.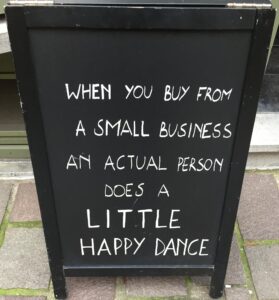 Communication is critical if you are on a budget or have difficulty finding a product that works for you. You may have had a bad experience online or even in a local optical shop but researching the reviews of the local business you are selecting can help to understand their commitment to giving you a great experience. Reading reviews of online optical shops is also essential. Transparency is key also, so be sure whomever you buy your eyeglasses, you have access to someone who can answer important questions such as where your glasses were made and what the measurement/return policy is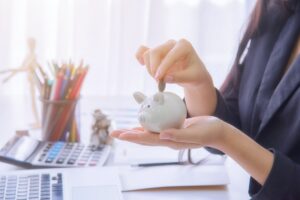 Ultimately, whether buying glasses online or in-store, both have their own sets of pros and cons. If you prefer buying glasses online, you can expect to save time and money, but it is very likely the fit and performance will be imperfect. You can expect a better product and a more personal experience if you buy glasses in-store. Regardless of your path, it is essential to consult your local optical professional before deciding. That way, you can be sure that you're getting the right pair of glasses and that they're correctly fitted for your face. You can also find out if they're covered by your insurance and what your out-of-pocket costs will be.